View all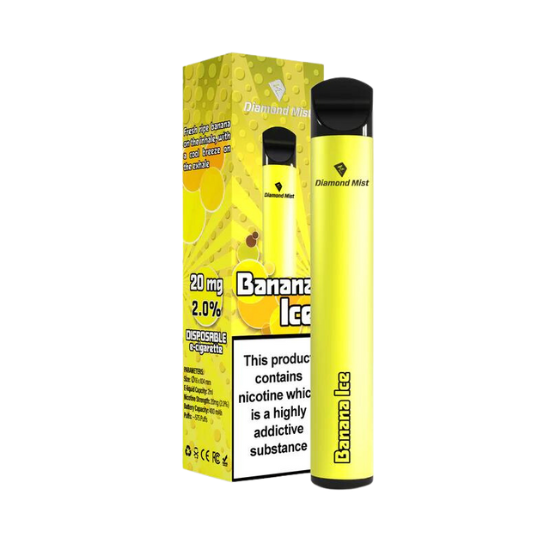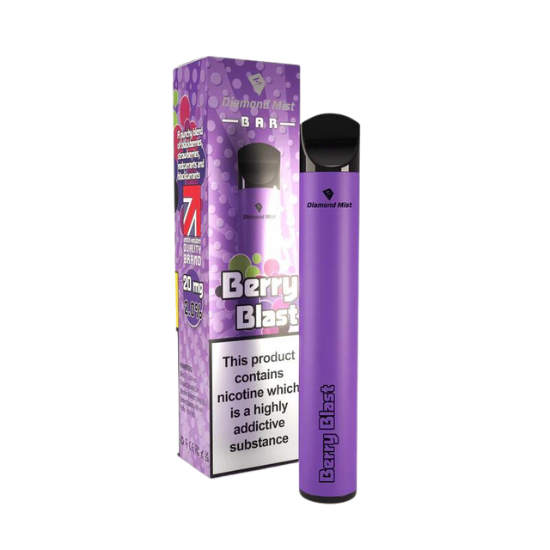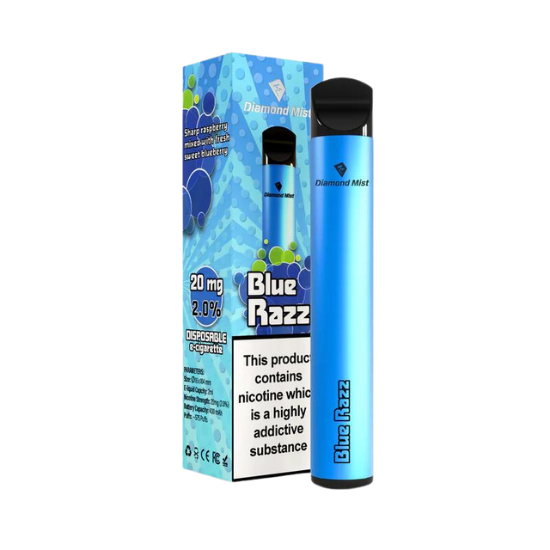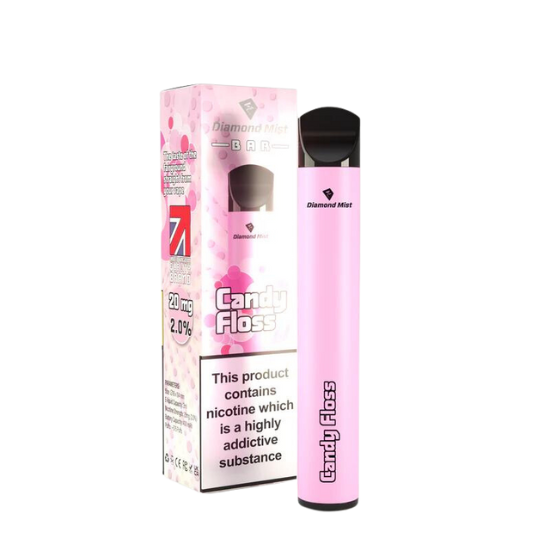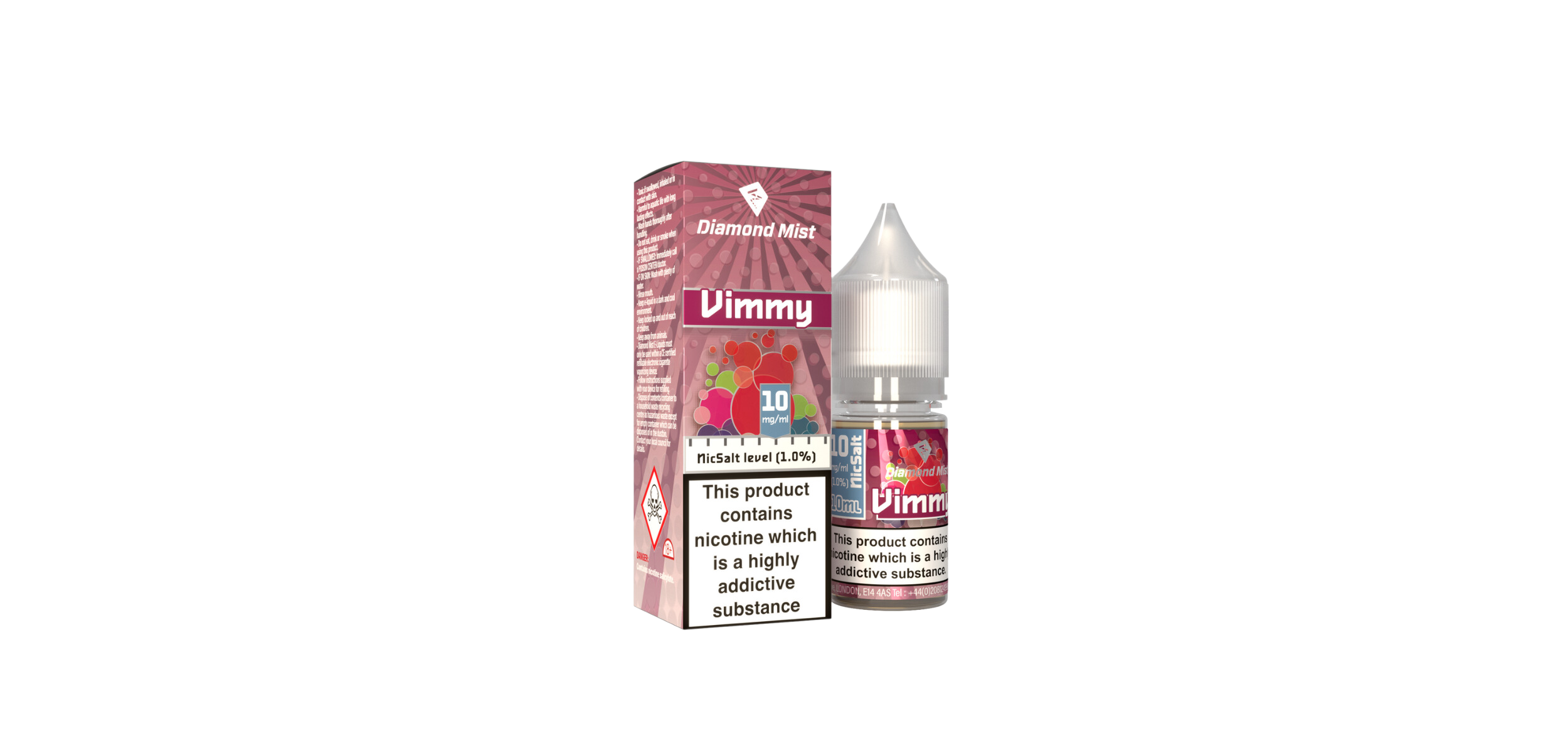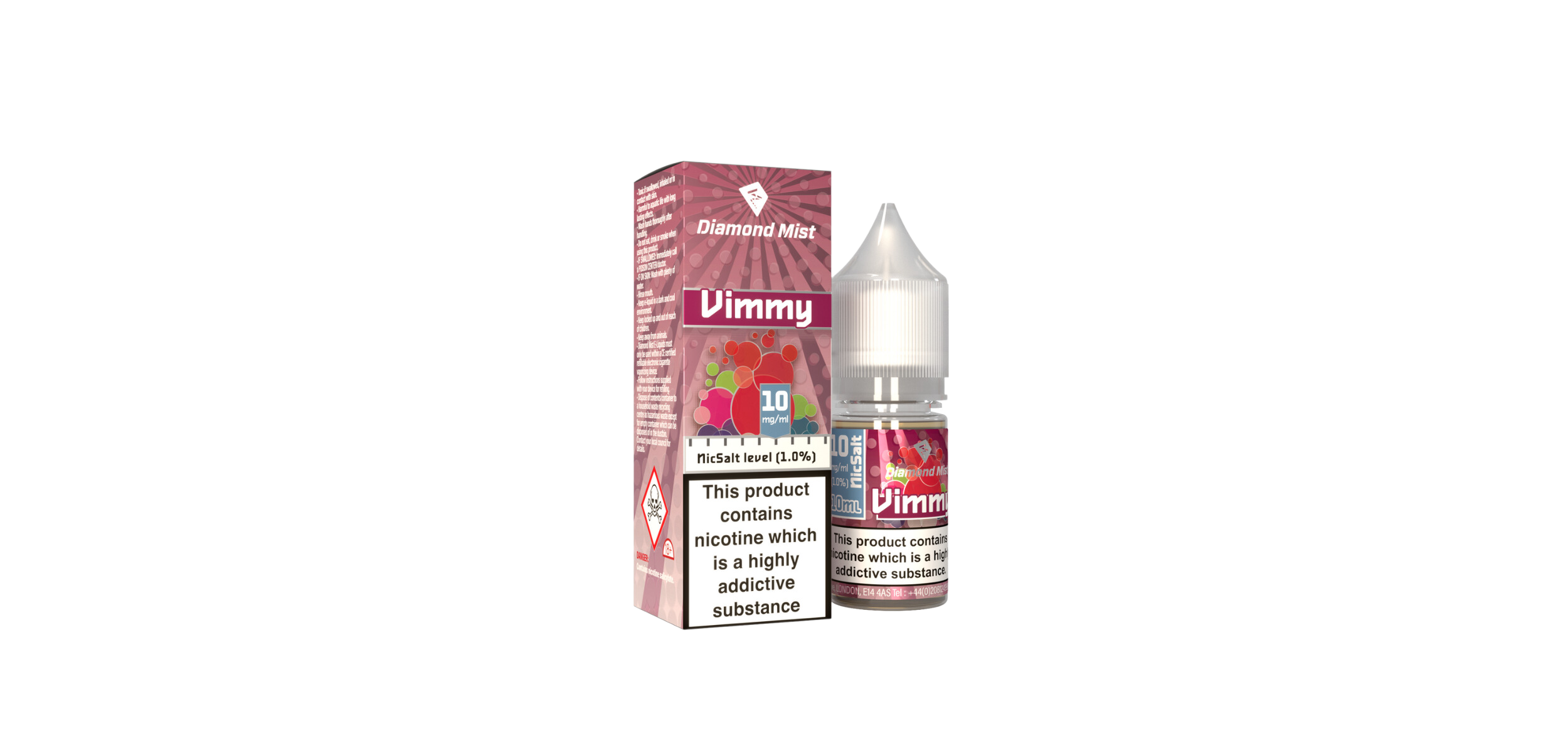 Diamond Mist E-Liquid
With over 50 flavours to choose from, you will be sure to find your new "all day vape"
Bottel Cap
Child Safety: Our E-Liquid bottle caps are designed to be child-resistant to prevent accidental ingestion by children. This is crucial since nicotine can be harmful if ingested in large amounts, especially by young children.
TPD Compliant
All of our products meet TPD law's & regulations
New Style Packaging
Compare our old style packaging to the new style that's currently being rolled out.
Old Style Packaging
Yes, we ship all over the world. Shipping costs will apply, and will be added at checkout. Please be aware that some countries will not allow the import of vaping products so make sure to check with your local laws.
How long will it take to get my orders?

It depends on where you are. Orders usually take 2-3 working days to arrive but please allow up to 5 working days for busy periods like public holidays and seasonal holidays.
You can contact us at info@diamondmist.com We will be happy to assist you.
Our customer support is available Monday to Friday: 9am - 5pm.
Average answer time: 24h